And I said, "What's a crocus?"
My sister recently mentioned to me the Dar Williams song, "February," which is about how horrible February is and how, among other things, we forget what flowers are. This is the time of year when I usually start pathologically seeking greenhouses, because everything outside is dead. We had a warmish, sunny weekend, but it is possible for the sky to be blue and for everything to still be dead. I spent yesterday morning moving my houseplants with the sunshine because I feel guilty about how deprived they are.
Because this weekend was probably a fluke and it will be cold for another six or eight weeks, let's indulge in some bright colors. I have this problem where if I see a flower I have to photograph it, so I have a lot of photos of flowers. None of them are crocuses, but please accept them anyway with my best wishes for your survival of February.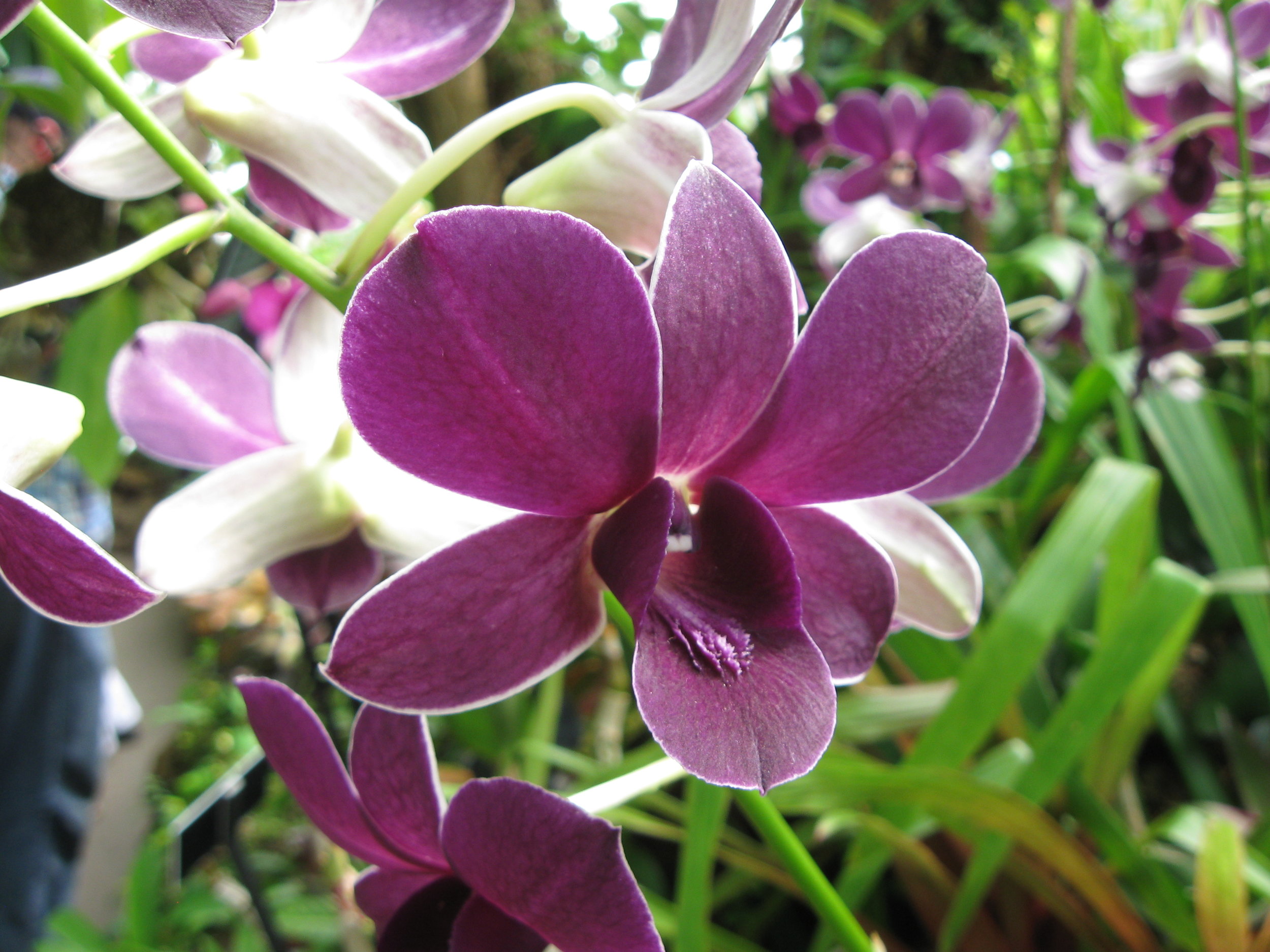 For reference, Dar Williams's "February"